Quick Links
MHP serves more than 1,700 families in Montgomery County. We house people, empower families, and strengthen neighborhoods.
Norman Christeller Golf Classic 2018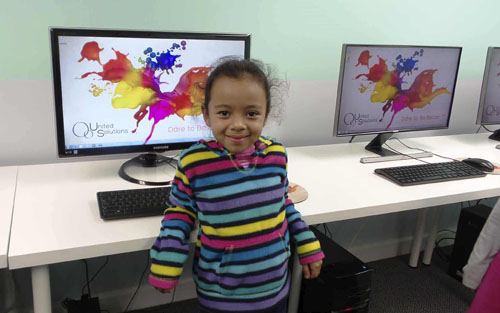 By Editor
/ May 17, 2018
Building Dreams Tours MHP creates quality affordable homes. What does affordable housing mean to you? Please join us for a...
Read More
Housing People

MHP preserves and expands affordable housing in Montgomery County. Through its affiliates, MHP has developed and owns more than 1,700 apartments, condos, and townhomes.
Empowering Families

Since 1998, MHP has offered educational programs for residents to develop skills, expand their opportunities, and balance their lives.
Strengthening Neighborhoods

Since 1997, MHP has implemented neighborhood revitalization efforts in troubled communities impacted by foreclosures and the downturn in the economy.
Housing counseling agencies funded through HUD or the National Foreclosure Mitigation Counseling Program, administered by NeighborWorks America, can provide you with the information and assistance you need to avoid foreclosure through the Homeowner Affordability and Stability Plan (HASP).
Click here to find a foreclosure counselor in your area or call 1-888-995-HOPE
Housing People * Empowering Families * Strengthening Neighborhoods